If you're tired of hunting the same properties, the same old set ups year-after-year, with the same results, and want to make the switch to mobile hunting – then this video is for you. We often get locked into areas due to familiarity or past success (past success can be one of our biggest drawbacks). And if those areas are cold during the season…or you missed the action by a day or two, your season ends up just as cold as your trusty set ups. Like most things in life, ones willingness and ability to adapt is often a strong indicator of success. This realization in the deer woods a few years ago has pad off – particularly on out-of-state public land hunts. 
In this video I share the strategies/approaches I've learned and executed the past few years to remove the guess work from freelance hunting and put myself in position for success.  There is a learning curve…but once adopted your confidence will go through the roof and you'll be hunting the right spot at the right time a lot more frequently.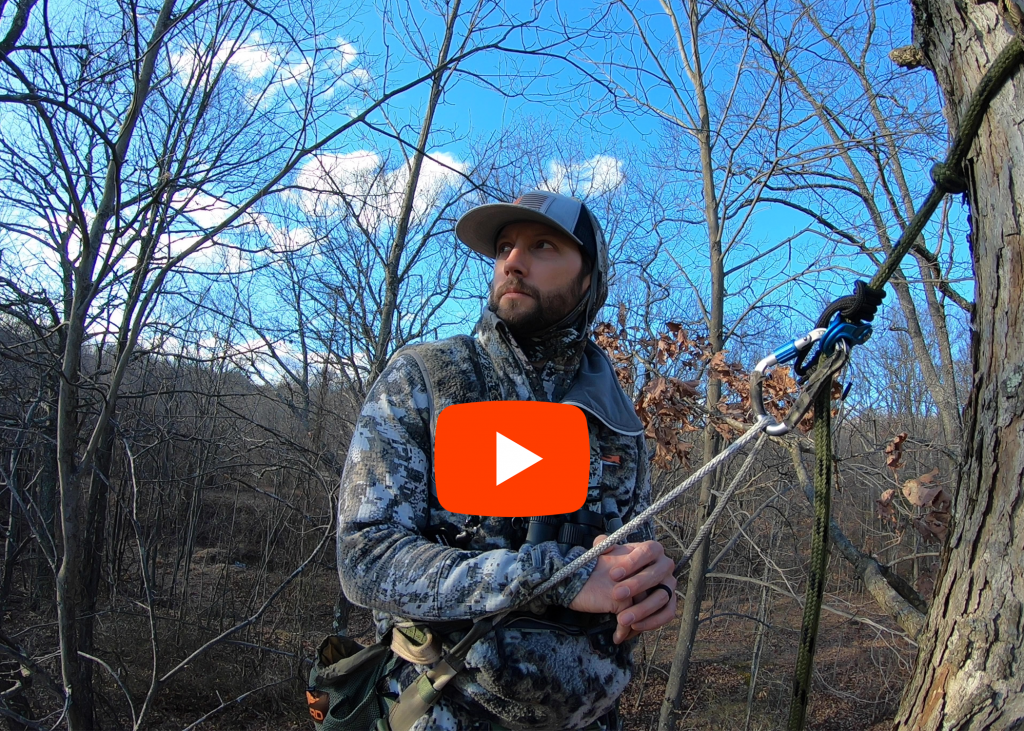 It can be intimidating to walk into a piece of timber with nothing more than map intel. But it's probably one of the more freeing feelings I've had hunting, and is the primary reason my out of state tags have been filled along with my good buck encounters improving dramatically. 
Ps. If you've not watched part 1 "Planning an Out-of-State DIY Public Land Hunt" you may want to check that one out too!